Northwood University Football Boasts Outstanding Graduation Record
This Week's Program: President Ralph on the Rotary International Foundation
November 27, 2005
By: Dave Rogers
LAST WEEK'S PROGRAM: Coach/Athletic Director Pat Riepma of Northwood University, Midland. Programmer, Ed Keating.
THIS WEEK: President Ralph Knop presents on the Rotary International Foundation. A pre-program message was delivered from past district governor Jerome Yantz, reminding: "Every Rotarian, Every Year, $100 or more."
---
--- Advertisements ---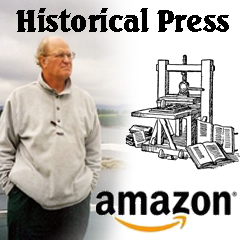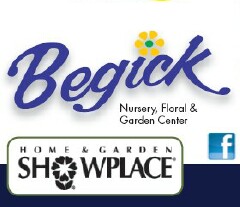 ---
NEW MEMBERS PROPOSED: Bill Black, Brad Kessel, Mike Meyers.
---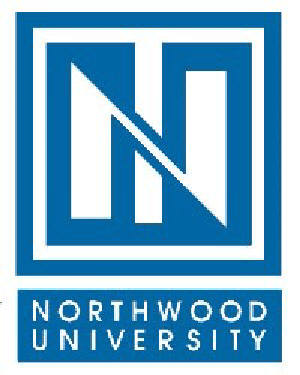 Quick now, tell me which NCAA Division II university graduates about 98 percent of its football players?
Which school recently finished 15th out of 285 NCAA Division II institutions in all-sports competition involving both mens' and womens' teams?
Which member of the Great Lakes Intercollegiate Athletic Conference (GLIAC) has lessthan 2,000 students yet competes with schools 10 times its size?
What area university football team led the nation one year recently with 327 yards rushing per game?
If you said Northwood University, of Midland, Michigan, you're right.
Northwood has graduated nearly all its football players, Coach/Athletic Director Pat Riepma told Rotarians last week. While the university has about 130 players in school every years, only 10 players have failed to graduate over the past 13 years. Two players are only one class short and the coach is working with them to finish their degrees.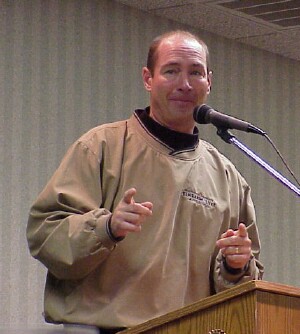 "We really stress completion of degrees," said the coach. "Academics are important. We urge our players to do the best they can in the classroom and challenge them to pursue excellence."
Coach Riepma reviewed his philosophy, installed since he came to the university 13 years ago, and his record. He is an Education graduate of Hillsdale College, Hillsdale, MI, where had been a quarterback on the football team for four years.
In the last eight years, Riepma's Timberwolves have compiled a record of 60 wins and27 losses and racked up three GLIAC titles. The team has won 19 games in the past two years.
"Northwood is something of a well-kept secret," said Riepma. One of his tests for a prospective player is how the kid treats his parents, he said. "Young people are open to discipline," he added, "they want boundaries. We teach them to do things right on and off the field."
Riepma heads the Fellowship of Christian Athletes on the Northwood campus and is happy "to have the opportunity to touch a lot of lives." He commented: "We teach kids to pursue excellence with a foundation of integrity."
He noted that Division II schools are allowed to grant 35 full scholarships compared to 85 at Division I schools. One player recruited by Northwood was injured and never played a game but the university honored his scholarship all four years, he said.
Riepma and his wife, Sherri, have three sons, Zack, Jake and Josh. She is a dentist who works part-time in Bay City for doctors DonaldGoeckel and Dianne Weidner.
---
--- Advertisements ---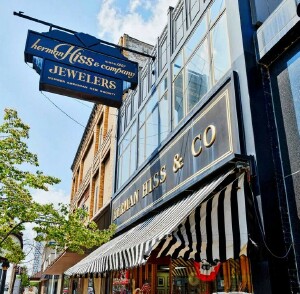 ---
---
RotaryBayCity.org Rotary Club of Bay City Web Site
eClub-One
: Members with internet connections are encouragedto visit eClub-One monthly for a makeup. To get makeup credit you need to fill out the makeup form on that site. Print the acknowledgement for you receive and turn it in to receive credit. Be sure to enter our club's district number (
6310
) on that form.
Click this link to open eClubOne in a new window:
www.rotaryeclubone.org
.
The Bay City Rotary Club meets at Noon each Tuesday at the Lumber Barons resturant on the West Side.
Rotary Club of Bay City Web Site
District 6310 meeting schedule