MyBayCity.com
Leave a Comment
The Editors of MyBayCity.com invite you to leave a comment about the article you are reading. That article is still open in another browser window or tab. You can click back to view it then return to this comment form.
Your comment will be reviewed by the editorial staff and then added to the bottom of the article.
The Editors of MyBayCity.com reserve the right to edit your comment for length and content and will make the final decision to post the comment with the article.
---
Government Article 06342: 23-Oct-11

What is This Occupy Wall Street Movement? Do We Cheer, or Fret About It?

By: Dave Rogers
---
"The BUZZ" - Read Feedback From Readers!
mosher Says: On October 24, 2011 at 08:33 AM

Well said, sir. Like Marcia of Minnesota, I remember those respectable Republicans, who supported working folks' legitimately-won rights, like Michigan's Jerry Ford.

I worked for a corporation in California where there was a big internal discussion about the CEO's unheard-of $1 million take home package for 1988.

Hope you keep commenting on these, and other, events.

Best,

--Mike M.
---
--- Advertisments ---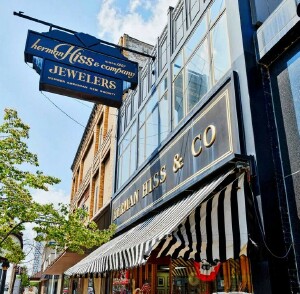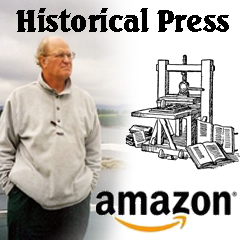 ---
0390 nd 11-13-2019
P3_NewspaperID = '1358' - P3_ArticleID = '06342' - v 101810.1246
SPONSORED LINKS
---
LOCAL LINKS
(Ads not affiliated with Google)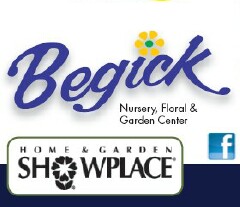 ---
---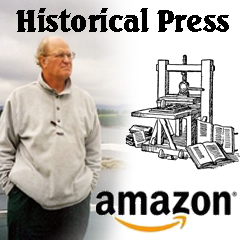 ---
Ads By MyBayCity.com
Bay Area Chamber of Commerce
Click Here to Visit Our Site!


Improving The Economic Climate, Business Environment & Quality of Living Throughout The Bay Area
---
---
---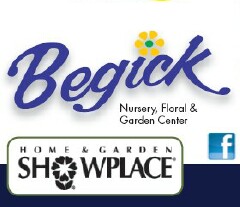 ---
---