Bay City Attorney Mike Wooley Receives Distinction Award
November 19, 2012
By: O. J. Cunningham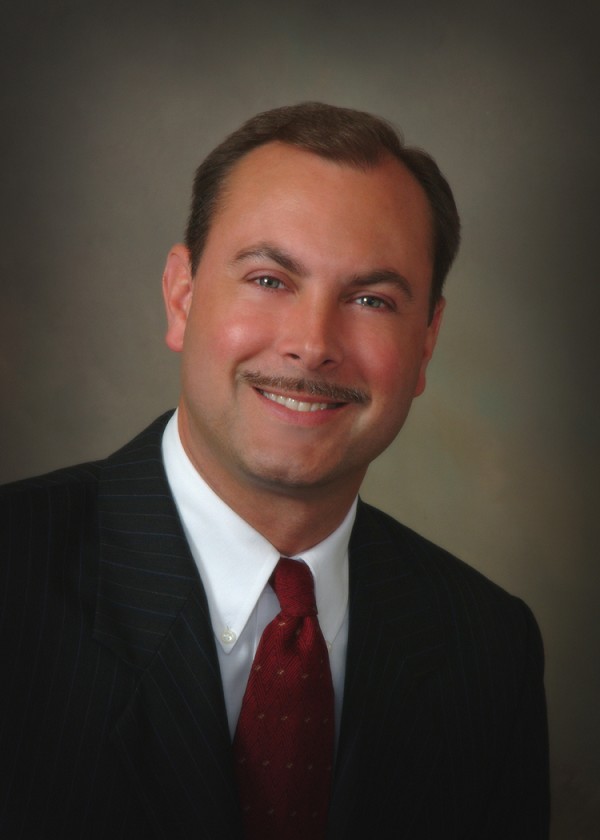 Bay City Attourney -- Mike Wooley
Attorney Michael E. Wooley of Braun Kendrick has been awarded the prestigious Martindale-Hubbell Client Distinction Award for 2012.
The award was granted as a result of a compilation and review of client satisfaction ratings and reflects outstanding achievement in the areas of: Communications Ability, Responsiveness, Quality of Service and Value for Money.
Martindale-Hubbell is one of the nation?s oldest and most recognized lawyer rating services. The Client Distinction Award is accorded to less than 4% of the more than 900,000 lawyers listed on the rating service.
Mike specializes in business immigration and represents numerous U.S. employers and alien professionals in the health care and manufacturing industries, as well as in the higher education and information technologies sectors.
He lives in Bay City with his wife and their two daughters. Mike has a deep commitment to the Bay City community, where he has served as a city commissioner and a board member of various local charitable and service organizations.