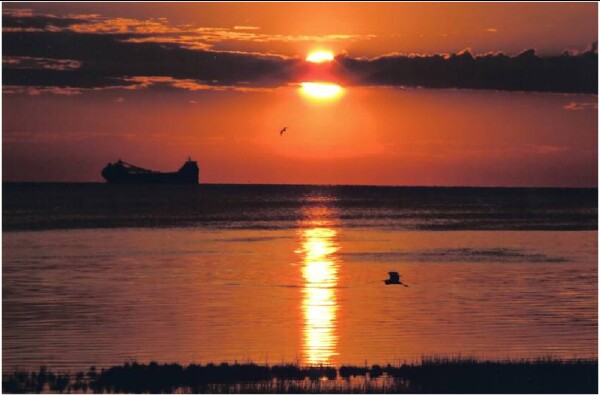 LANDSCAPES 1st Place: Red Sky in the Morning by William Gough
---
Saginaw Basin Land Conservancy Photo Contest Deadline Approaches
Including 2008 Winning Photos
September 6, 2009
By: Stephen Kent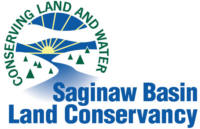 For the third year the
Saginaw Basin Land Conservancy
is holding a Photo Contest. The contest received 92 entries the first year and 170 last year. This year should see even more interest as the word has spread. Last year's winners are included at the end of this article.
"Each year we receive many beautiful photographs taken from within the Saginaw Bay Watershed." said Vallerie Roof, Executive Director. "We hope the photography contest will encourage more people to take an interest in exploring and conserving the natural areas which surround us."
With move than 175 lakes and numerous rivers and streams, the 7,000+ square mile Saginaw Bay Watershed is the largest in the state. It filters 15% of Michigan's inland waters making it the largest contiguous freshwater coastal wetlands system in the United States. The area provides habitat to over 138 endangered or threatened species.
The photo contest encourages people of all ages an opportunity to explore the Saginaw Basin area and appreciate its beautiful natural places and the wide variety of plant and wildlife that abounds in the region.
This year's contest theme is "Picture Your World: Explore the Natural Beauty of the Saginaw Bay Watershed." Photos should provide an image that reflects living in the Saginaw Bay Watershed. Photos can show waterways, plant life, forest, wildlife, birds, insects, and people interacting with nature.
The photo contest is open to the public. There is no entry fee. The top three winners in each contest category will receive cash prizes of $50, $25, and $10.
Winning photos will be posted on the Saginaw Basin Land Conservancy website,
MyBayCity.com
, and will be published in the organization's newsletter, "The Watershed Wire".
The contest's four categories are: Landscapes; Plants and Flowers; Wildlife; and People and Nature. There is a special category for students.
Photos will judged by a select panel of professionals with backgrounds in environmental protection, art and photography. Winning entries will be selected based on originality, composition and subject matter. Special consideration will be given to photos taken on Saginaw Basin Land Conservancy Nature preserves. (Directions can be found at
www.sblc-mi.org
)
The deadline for photo submission is September 30, 2009. For more information contact the Conservancy at (989) 891-9986 or download the entry form and contest rules from their web site at
www.sblc-mi.org
.
(see related story)
Links to winning photos:
2011
,
2010
,
2009
and
2008
.
---
Saginaw Basin Land Conservancy
2008 - 2nd Annual Photo Contest
Sponsored by The Bay City Times and The Saginaw News

LANDSCAPES 2nd Place: Contemplation by Matt Tyrrell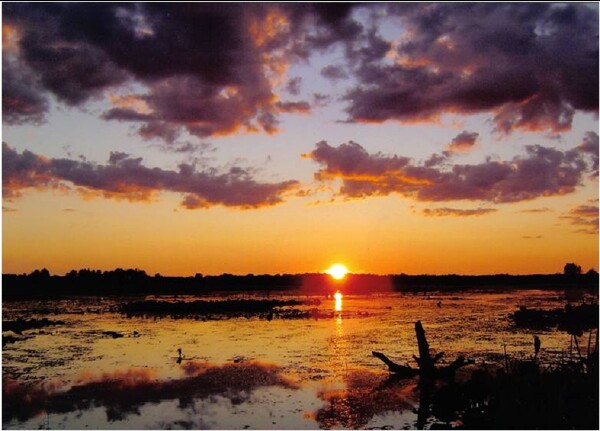 LANDSCAPES 2nd Place: Signs of Fall by Eric Turbin


LANDSCAPES HONORABLE MENTION: Window to Wonder by Shelby Bailey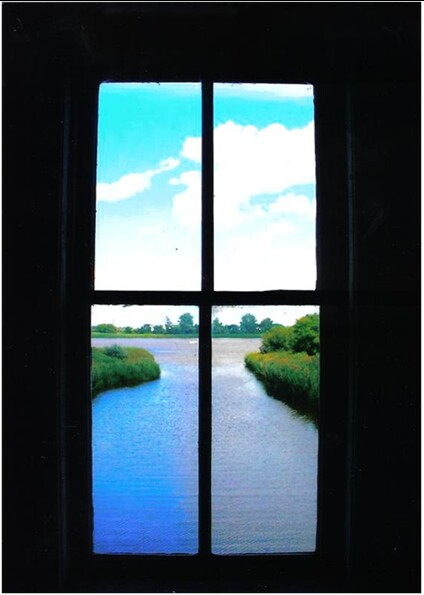 STUDENT 1ST PLACE: The Frog Prince by Corbin Denham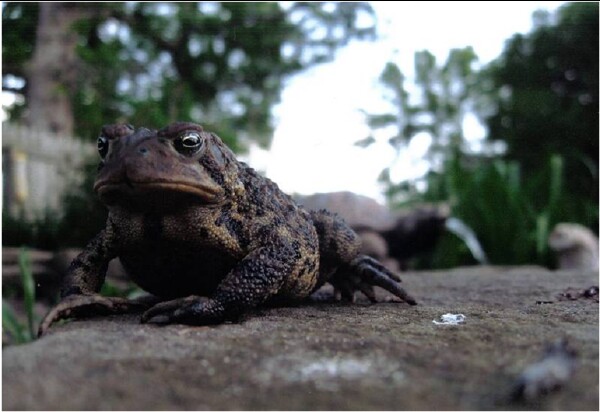 STUDENT 2nd PLACE: Sherbet Sunset by Corbin Denham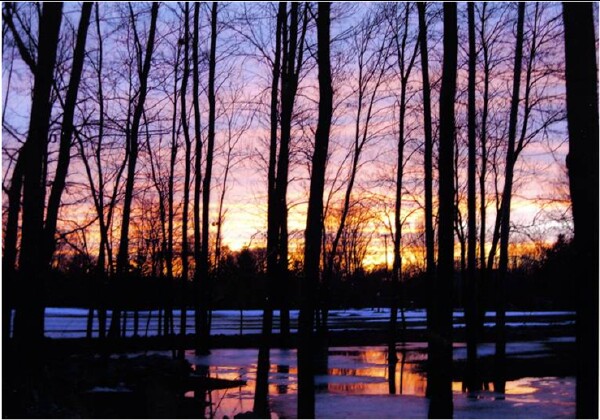 STUDENT 3rd PLACE: Bug by Brianne Hughes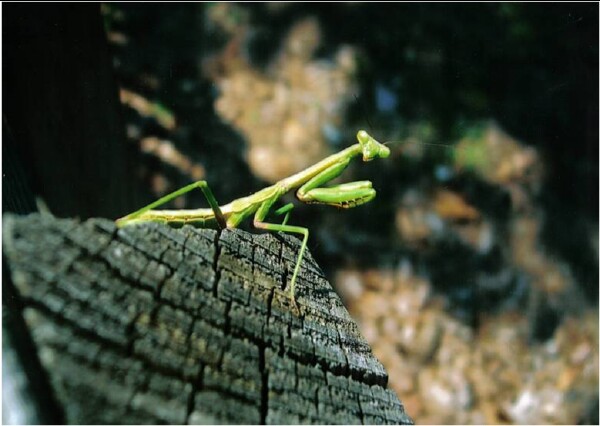 STUDENT HONORABLE MENTION: Bonding by Brianne Hughes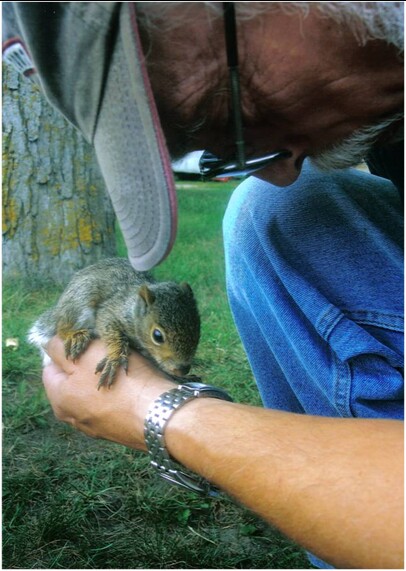 STUDENT HONORABLE MENTION: Sunny Sunflower by Lydia Wilder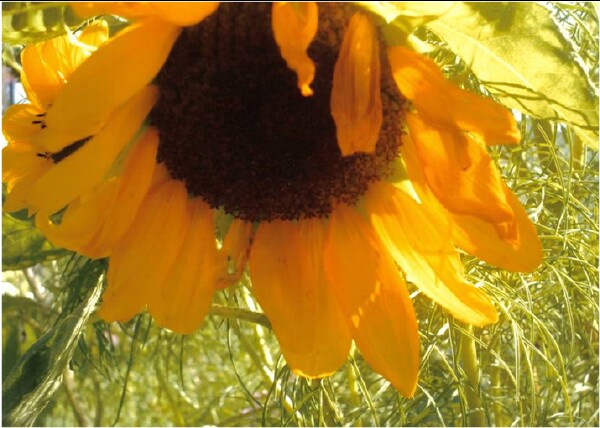 STUDENT HONORABLE MENTION: Lightning Bolt by Katelyn Beyett


STUDENT HONORABLE MENTION: Golden Twilight by Corbin Denham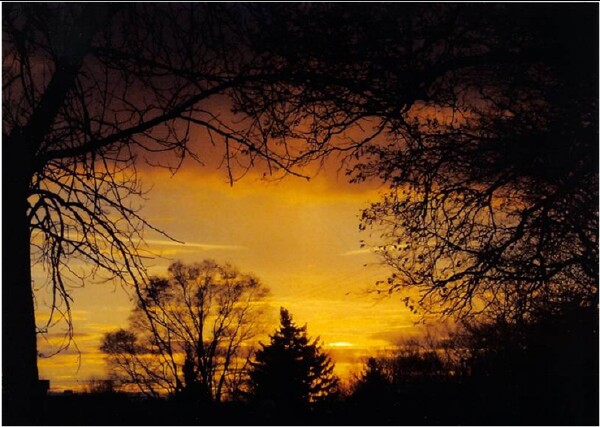 STUDENT HONORABLE MENTION: Muskingum Sedge by Erica Lynn Krohn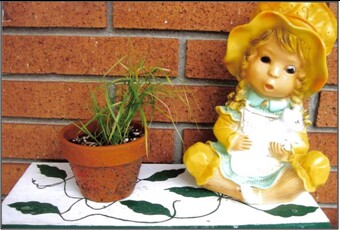 BEFORE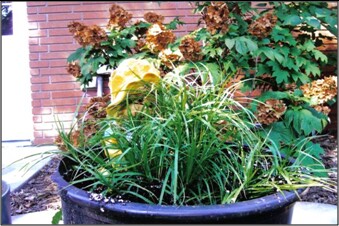 AFTER

PLANTS & FLOWERS 1st PLACE: Mums by Eric Benjamin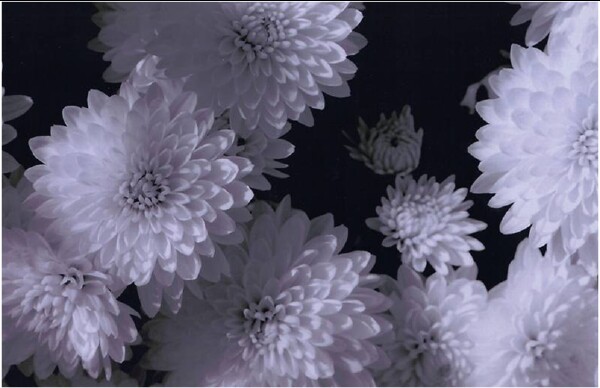 PLANTS & FLOWERS 2nd PLACEL Flowers on Trail by Thomas Brown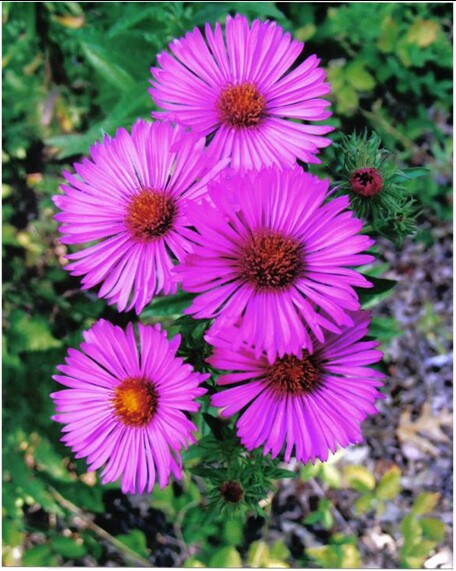 PLANTS & FLOWERS3rd PLACE: Purple Flowers by Shannon Brown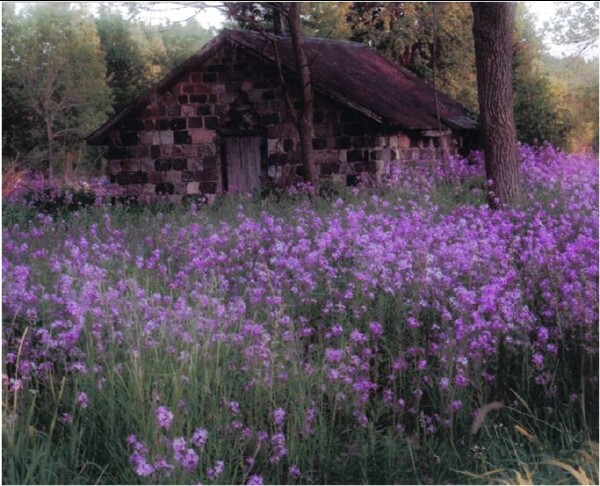 PLANTS & FLOWERS HONORABLE MENTION: Focus in Pink by Kristi Friedeberg


PLANTS & FLOWERS HONORABLE MENTION: Sweet Lavender by Robin Massey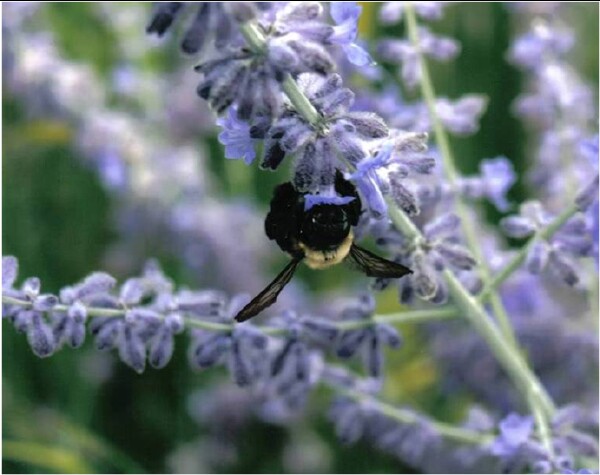 PLANTS & FLOWERS HONORABLE MENTION: The Bloodroot by Heidi Tweedie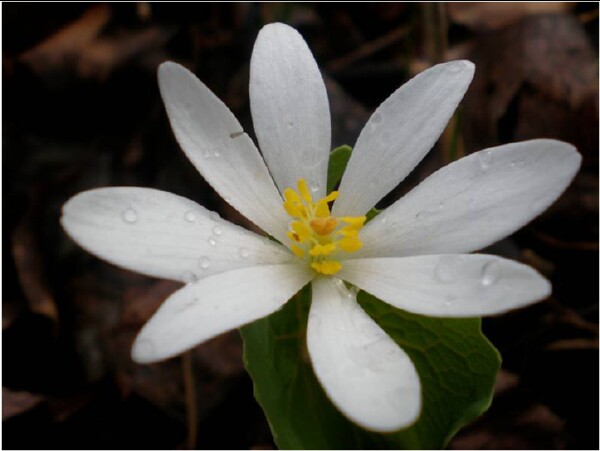 WILDLIFE 1st PLACE: Fuzz & Feathers by Kip Lea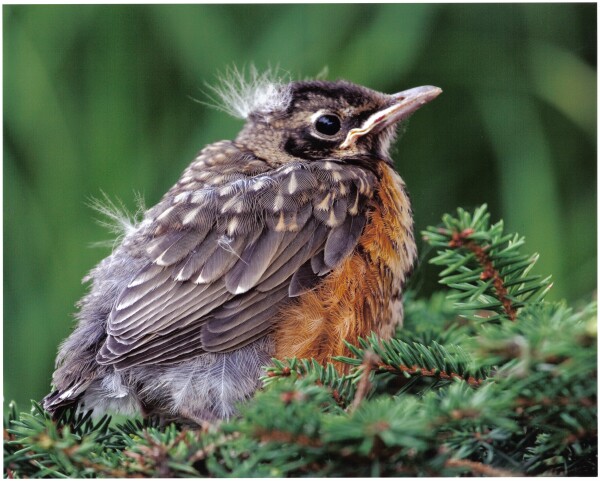 WILDLIFE 2nd PLACE - Family by Kevin Copus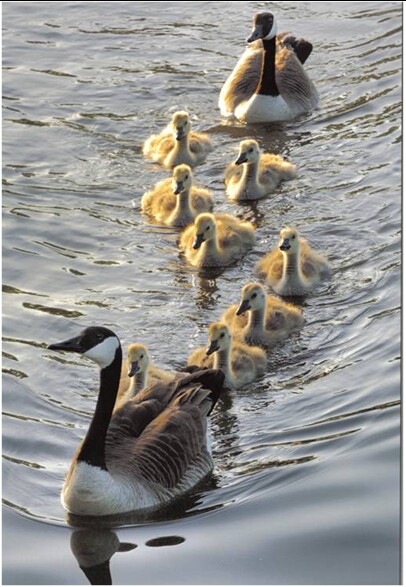 WILDLIFE 3rd PLACE - On Guard by Edward Stump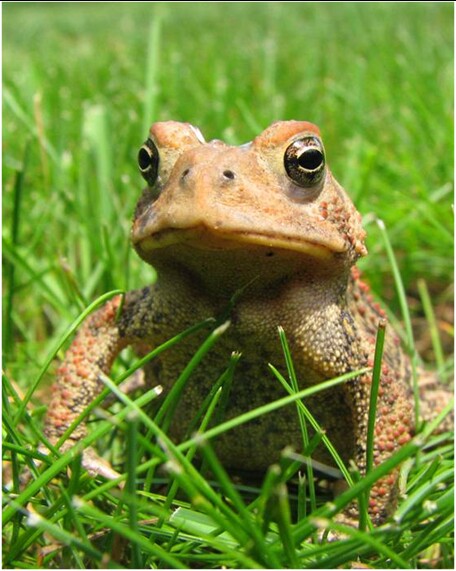 WILDLIFE HONORABLE MENTION - Fawn Peeking by Vern Botts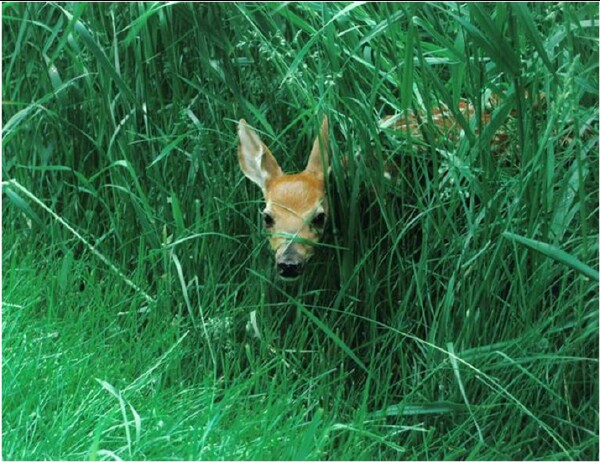 WILDLIFE HONORABLE MENTION - Grasshopper by Kristi Friedeberg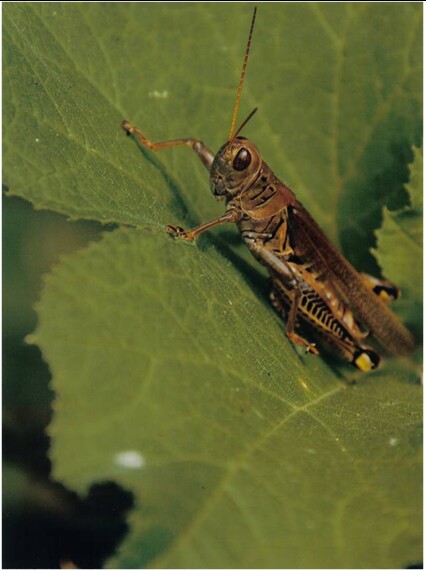 WILDLIFE HONORABLE MENTION - Cellophane Wings by Kip Lea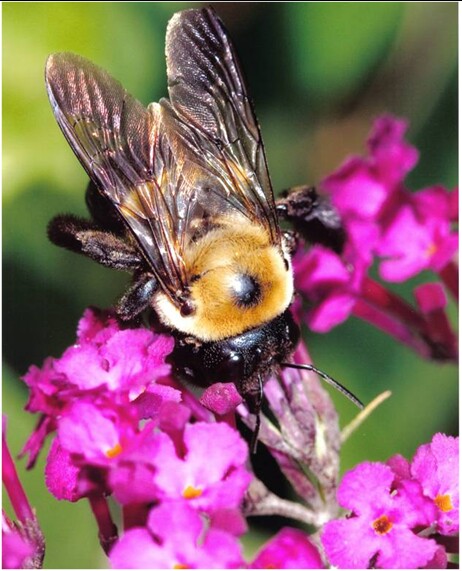 PEOPLE & NATURE 1ST PLACE - Serenity at Daybreak by Yvonne Pollick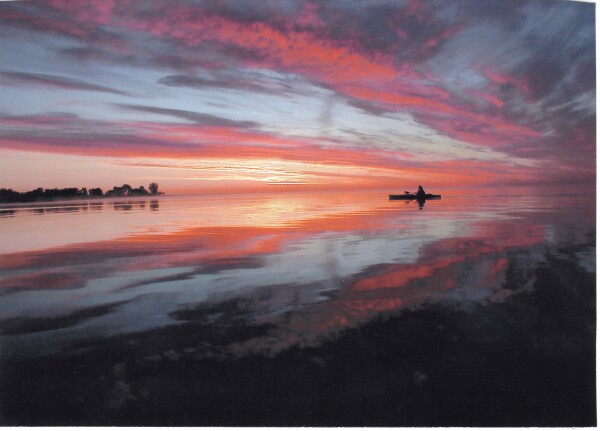 PEOPLE & NATURE 2nd PLACE - A Long Haul by Colleen Schaeding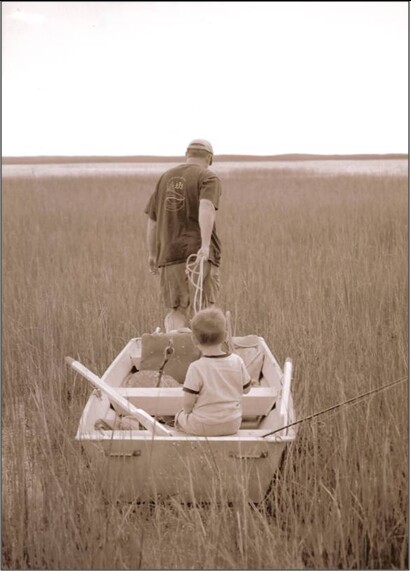 PEOPLE & NATURE 3rd PLACE - Catching the Last Rays by Rebecca Keyser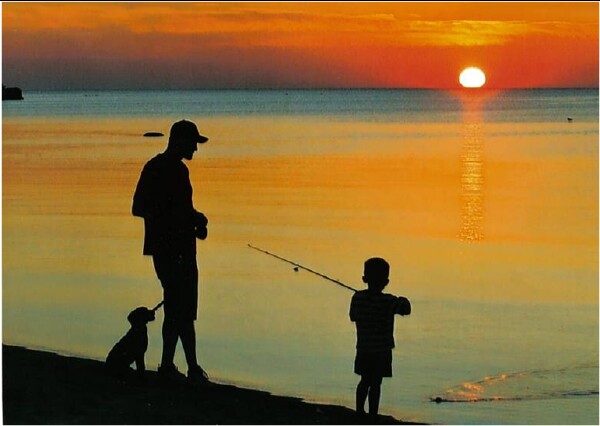 PEOPLE & NATURE HONORABLE MENTION - Rori by Rachel Walsh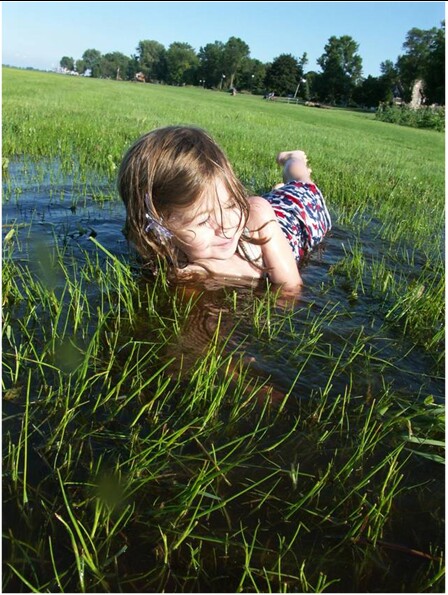 PEOPLE & NATURE HONORABLE MENTION - Princess Kiss by Andrew Kowalczyk