Dave Rogers, Author, Historian, Newsman Passes Away
August 20, 2019
By: Stephen Kent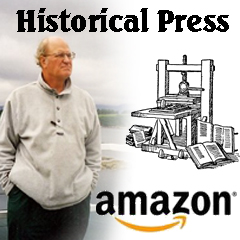 It is with great regret and sadness that we announce the passing of our long time colleague
Dave Rogers
.
Dave spent a career as a newspaper man, reporter, author, and historian. We have known Dave for years and he was one of the first to join the MyBayCity staff as a reporter and columnist. Over the years Dave gained a loyal following. Everyone looked forward to his well researched, and sometimes just opinionated, articles.
Dave passed away Sunday, August 18, 2019. Services are still being organized. We will follow up with a full obituary and details soon. Dave's funeral will be handled by Gephart Funeral Home in Bay City.
Our publication will not be the same without Dave. His passing leaves a great hole in both our organization and in our hearts. We're going to miss you Dave.
We sign off with Dave's signature closing.
###
Editors note: Of the 11,000 plus articles that have appeared in this e-publication, Dave Rogers wrote 3,127. His first article was number 47 and published in 2002. His last was number 11,568 and appeared just a week before he died.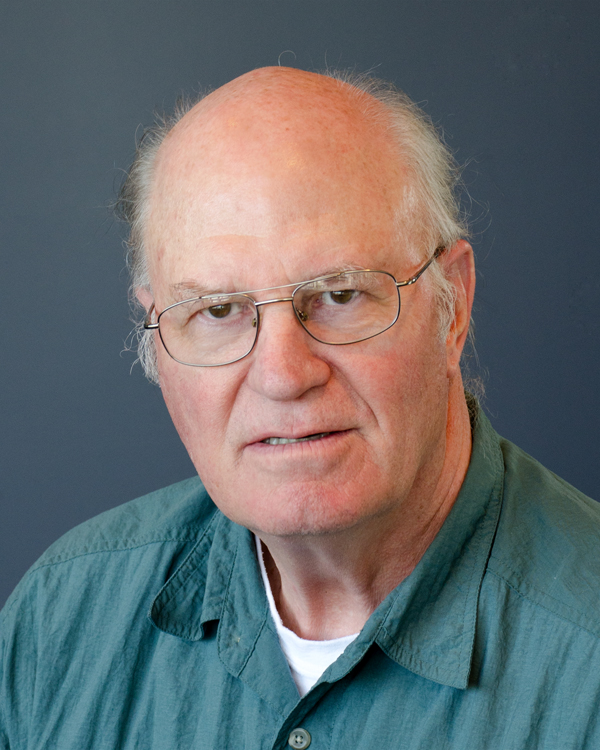 Rogers, David Laurence
Bay City, Michigan



Our loving husband, father and grandfather passed away on Sunday, August 18, 2019 in Bay City. Age 82 years. The son of the late Carl and Annette (LaFramboise) Rogers was born August 11, 1937 in Chicago, Illinois. Mr. Rogers authored many books about local history, lore and people. He was a journalist, columnist and local reporter for the Bay City Times and MyBayCity.com, worked as a school administrator in the Bay City School System, was a member of the Rotary Club for 22 years and was an avid tennis player and runner.

Mr. Rogers is survived by his wife of 29 years, Mary Dolores Barron-Rogers; one daughter, Anne Anderson; one granddaughter, Claire Anderson; step children, Mari Mauro, Lisa Vega, Todd Majeski, Jennifer Gamache and Eric, Matt, Amy and David Pangborn and nine step grandchildren. In addition to his parents Mr. Rogers was also preceded in death by his son-in-law, Tommy Anderson.

The celebration of life service will take place at 11:00 a.m. on Friday, August 30, 2019 at the Gephart Funeral Home, Inc. with private interment following in Calvary Cemetery. Friends may call at the Gephart Funeral Home on Thursday, August 29, 2019 from 3:00 to 7:00 p.m. and on Friday from 10:00 a.m. until the time of service. Memorial cards for the Boys and Girls Club or the wishes of the family will be available at the funeral home. www.gephartfuneralhome.com