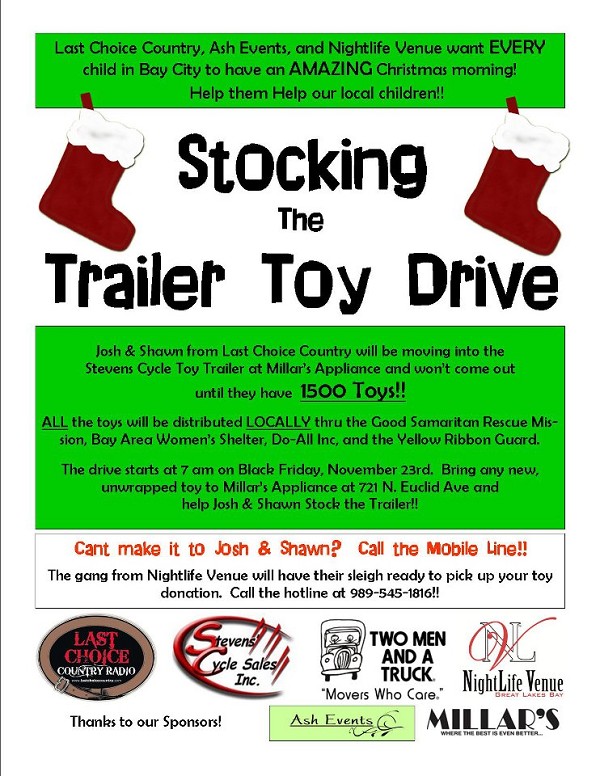 Toy Drive Hopes To Collect 1,500 Toys For Local Families
November 20, 2012
By: Josh Sharrow
While you are out holiday shopping and saving big money this weekend during Black Friday, don't forget what the holidays are all about!
Use some of the money you saved to purchase a toy for our Stocking the Trailer Toy Drive.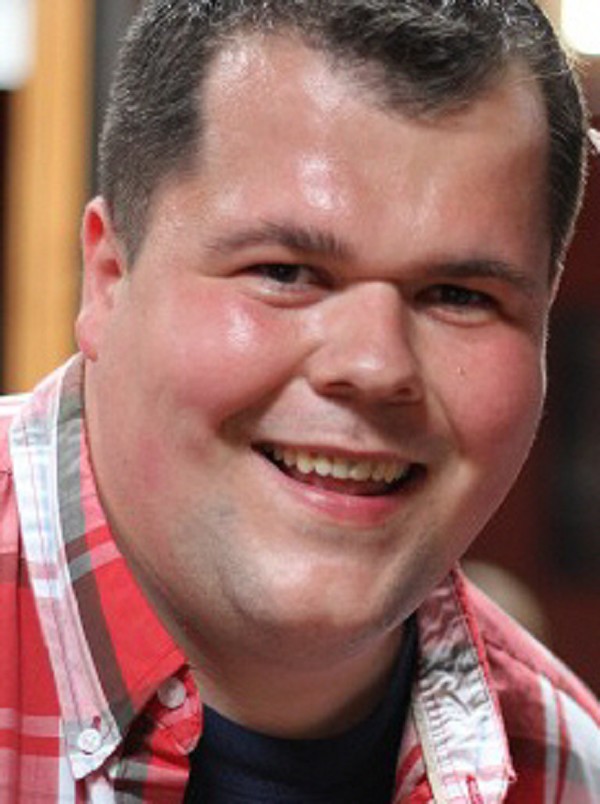 Josh Sharrow
Photo by O. J. Cunningham
© MyBayCity.com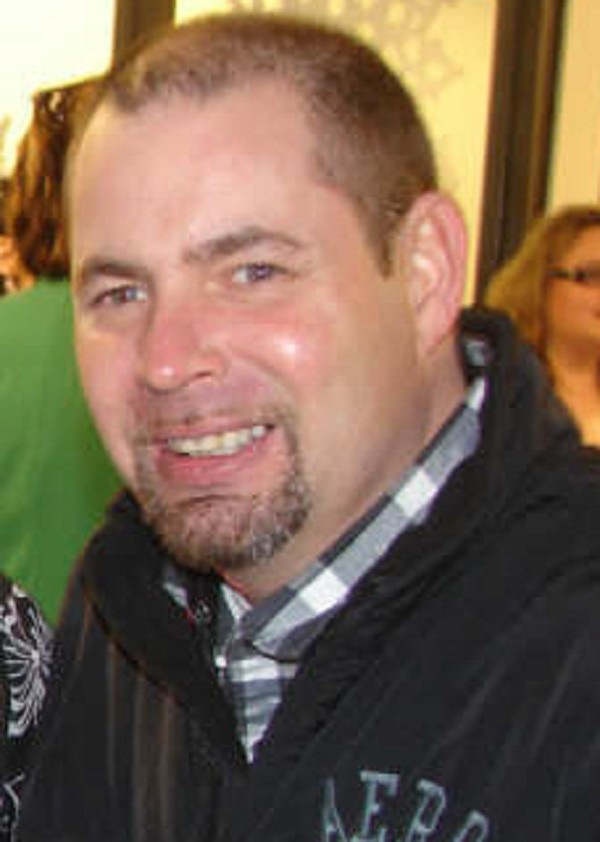 Shawn Doyle
Photo by O. J. Cunningham
© MyBayCity.com
ALL TOYS WILL BE GOING TO LOCAL FAMILIES!!
Josh & Shawn from Last Choice Country are moving into the Steven's Cycle Sales Toy Trailer and will not be coming out until we have collected 1500 toys.
The Steven's Cycle Toy Hauler will be at Millar's Appliance on Euclid Ave. starting Black Friday. The gang from Nightlife Venue will be picking up donations by calling 989-545-1816!
Toys will be distributed to the following non-profit organizations:
Bay Area Womens Center
Good Samaritan Rescue Mission
Yellow Ribbon Guard
Do-All Inc.
Help us help our community! It could be your neighbor, your co-worker, a friend of your child who we are supporting!!