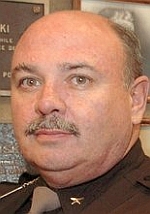 Sheriff John Miller
---
CRIME! ROBBERIES, DRUGS, HUMAN ABUSE AND WORST OF ALL, MURDER!
January 29, 2012
By: Jean Ann DeShano
This week I interviewed Sheriff John Miller -- Living in a high crime area effects the value of your home more than a poor economy. Sheriff John Miller has some great ideas to help protect you and your personal property.
The following chart is for Bay County sales only.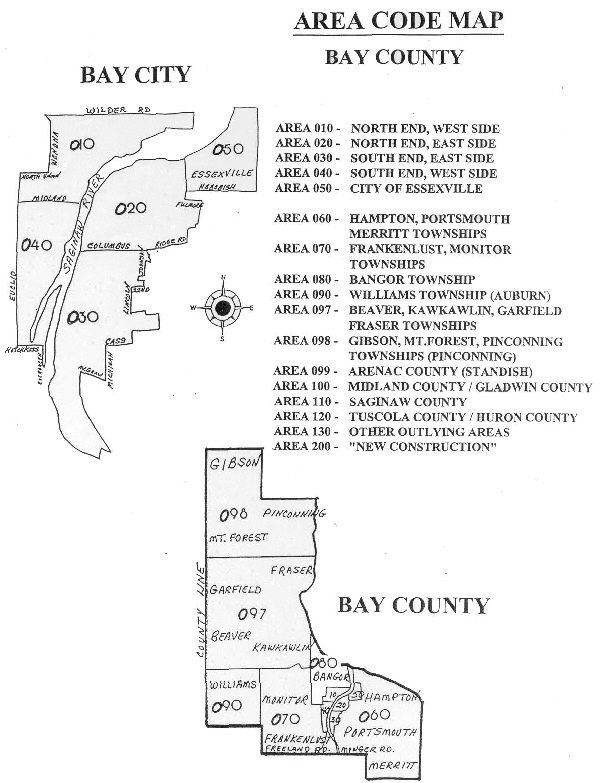 THIS WEEK IN REAL ESTATE -- WEEKLY STATS AREA # OF NEW LISTINGS PRICE RANGES
AREA 10 HAD 3 NEW LISTINGS RANGING FROM $16,000 TO $300,000
AREA 20 HAD 2 NEW LISTINGS RANGING FROM $4,900 TO $112,000
AREA 30 HAD 8 NEW LISTINGS RANGING FROM $10,000 TO $349,000
AREA 40 HAD 4 NEW LISTINGS RANGING FROM $28,000 TO $104,900
AREA 50 HAD 1 NEW LISTINGS FOR $159,900
AREA 60 HAD NO NEW LISTINGS
AREA 70 HAD 5 NEW LISTINGS RANGING FROM $27,500 TO $114,900
AREA 80 HAD 2 NEW LISTINGS RANGING FROM $49,900 TO $144,900
AREA 90 HAD 1 NEW LISTINGS FOR $78,000
AREA 97 HAD 3 NEW LISTINGS RANGING FROM $79,950 TO $309,900
AREA 98 HAD 3 NEW LISTINGS RANGING FROM $39,900 TO $259,900

AREA # OF SOLD LISTINGS PRICE RANGES


AREA 10 HAD NO SOLD LISTINGS
AREA 20 HAD 3 SOLD LISTINGS RANGING FROM $44,900 TO $243,500
AREA 30 HAD 3 SOLD LISTINGS RANGING FROM $22,525 TO $93,496
AREA 40 HAD NO SOLD LISTINGS
AREA 50 HAD NO SOLD LISTINGS
AREA 60 HAD 3 SOLD LISTINGS RANGING FROM $55,000 TO $122,000
AREA 70 HAD 3 SOLD LISTINGS RANGING FROM $135,000 TO $225,000
AREA 80 HAD 1 SOLD LISTING FOR $115,500
AREA 90 HAD 1 SOLD LISTING FOR $29,500
AREA 97 HAD 4 SOLD LISTINGS RANGING FROM $50,000 TO $277,000
AREA 98 HAD 2 SOLD LISTINGS RANGING FROM $23,000 TO $141,120



TOTAL PENDING LISTINGS:
THERE ARE 33 LISTING PENDING.



QUESTION CORNER: IF YOU HAVE A QUESTION ABOUT REAL ESTATE PLEASE SUBMIT IT HERE AND I WILL ANSWER IT IN THE NEXT COLUMN. YOUR NAME AND E-MAIL ADDRESS WILL NOT BE PUBLISHED. SUBMIT YOUR QUESTIONS TO:
Click Here to E-Mail Jean Ann DeShano



Or Contact Jean Ann DeShano at:
414 Gies St., Bay City, MI 48706
(989) 233-8380







Disclaimer: All of the sold, new listing, and stats in this column are from The Bay County Realtor Association web site.





0202 nd 08-03-2020