What Can the Public Expect Washington to Do About the Economy?
Disagreement on Tax Issues Trickles Down to Affect Us on Main Street
November 18, 2012 1 Comments
By: Dave Rogers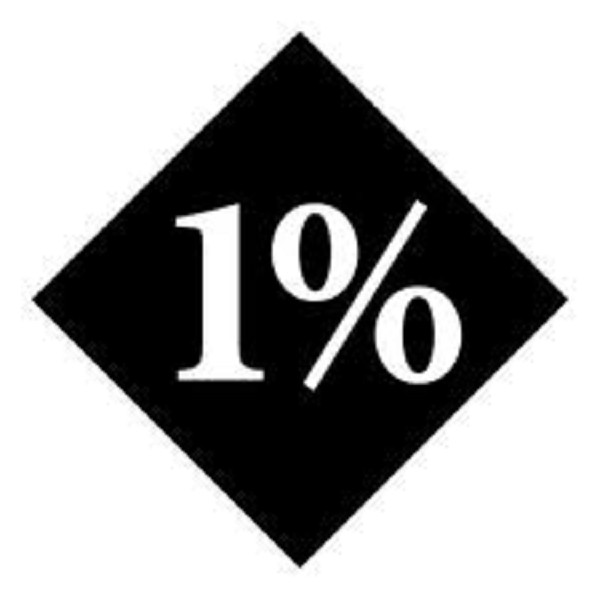 The main issues: The inflated incomes of the One Percenters and the inability of Washington power brokers to reach agreement on tax increases.
In the wake of one of the most contentious Presidential elections in history, Americans hoping for compromise to get the economy rolling are likely to be disappointed.
The main issues: The inflated incomes of the One Percenters and the inability of Washington power brokers to reach agreement on tax increases.
The rich don't necessarily need or even want more tax cuts, but some conservatives are determined they should have them -- at the expense of everyone else and the health of the economy according to the Democratic view.
"I am not going to ask students and seniors and middle class families to pay down the entire deficit while people like me, making over $250,000, aren't asked to pay a dime more in taxes. I'm not going to do that," said President Obama.
That is the root of the problem since conservatives and Republican Congressional leaders have indicated no inclination to compromise on higher taxes for the rich.
The House remains just as fiscally conservative as it was after the 2010 election, pundits agree. They predict that Tea Party-backed lawmakers will continue to press for lower taxes, federal spending cuts and a restricted growth of entitlement programs such as Medicare and Medicaid, as well as the repeal of Obama's 2010 health care overhaul law.
Many political analysts have identified gerrymandered Congressional districts as the reason why legislators are disinterested in compromise.
Tea Party types like Rep. Dan Benishek of Michigan's First District were given newly redrawn districts this year, making their re-election even more secure.
The redistricting was controlled by Republicans because they hold the majority of seats in the state legislature, a grip strengthened in the red wave 2010 voting.
Benishek survived a vigorous campaign even though former state senator Gary McDowell received funds and support from the Democratic National Committee. The Dems had targeted Michigan's First for a switch to blue in the 2012 Presidential election.
They don't have to compromise with the other side since they are in safe electoral constituencies and there is no gain in getting along.
And, in many cases compromise means a Member of Congress will face opposition when primary election time rolls around. Many primaries are decided by as low as one percent of the electorate -- that's why the radicals often are in position to win.
Of the 55 Tea Party caucus members who ran for re-election to the House on Nov. 6, at least 51 will return when the 113th Congress reconvenes in January. Defeated were Tea Party freshmen Joe Walsh and Allen West, members of the House caucus, along with Roscoe Bartlett, a 10-term Maryland Republican.
Who's mainly to blame: Republicans or Democrats?
Some Congressional Experts say: Republicans Have Been "At The Core Of The Problem" Of A Dysfunctional Washington. In a Washington Post op-ed, Brookings Institution senior fellow Thomas E. Mann and American Enterprise Institute scholar Norman J. Ornstein stated that Washington politics are more dysfunctional than they had ever witnessed and "the core of the problem lies with the Republican Party":
"We have been studying Washington politics and Congress for more than 40 years, and never have we seen them this dysfunctional. In our past writings, we have criticized both parties when we believed it was warranted. Today, however, we have no choice but to acknowledge that the core of the problem lies with the Republican Party.
"The GOP has become an insurgent outlier in American politics. It is ideologically extreme; scornful of compromise; unmoved by conventional understanding of facts, evidence and science; and dismissive of the legitimacy of its political opposition.
"When one party moves this far from the mainstream, it makes it nearly impossible for the political system to deal constructively with the country's challenges."
Led by Louisiana Gov. Bobby Jindal, however, Republican moderates seem possibly eyeing compromise and a restructuring of party ideology to head back to the mainstream.
---
---

Dave Rogers




Dave Rogers is a former editorial writer for the Bay City Times and a widely read,
respected journalist/writer in and around Bay City.
(Contact Dave Via Email at carraroe@aol.com)

More from Dave Rogers
---
Send This Story to a Friend!
Letter to the editor
Link to this Story
Printer-Friendly Story View
---
--- Advertisments ---