MOVIE REVIEW: "Joker" ... It Really Was Good
November 1, 2019 Leave a Comment
By: Kathy Rupert-Mathews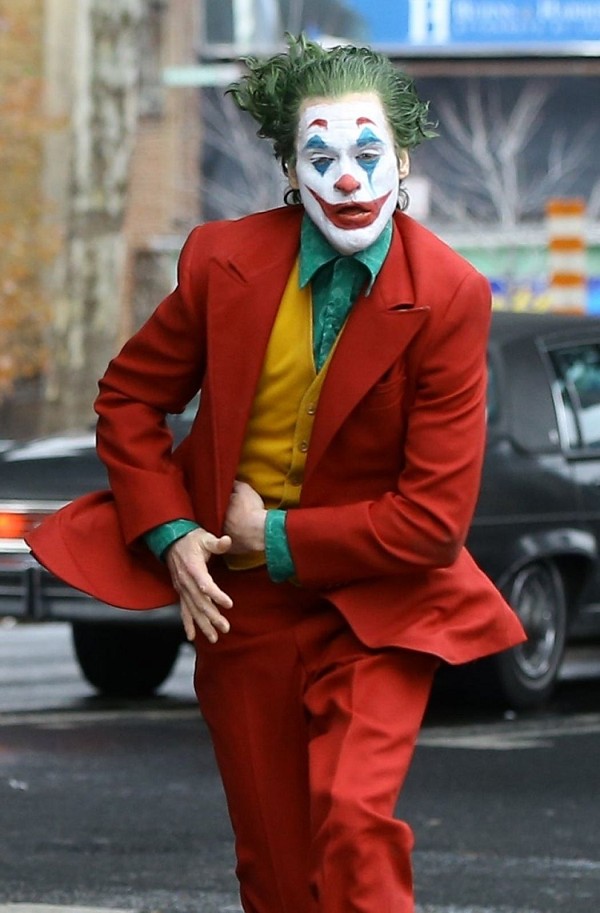 I saw "Joker."
Quite the movie!
It really was good.
Joaquin Phoenix was amazing. His acting definitely was of Oscar quality. He played the failing comedian, Arthur Fleck. You see his steady slide into insanity. Many psychologists wrote about how accurately this was portrayed.
Arthur is disregarded and mistreated by society. He begins on a downward spiral into revolution and bloody crime. This is where you meet his alter-ego Joker. I was much more impressed with Phoenix's acting than I was the other actors. The others seemed rather stilted. Maybe this is why I thought Phoenix did such an excellent job.
The plot is well thought out. However the story is very violent and very definitely cringe-worthy. It's interesting how everything develops.
Would I recommend it? It depends. If you want to watch one amazing actor and a good story-line and don't mind the gore. It's an interesting movie, but not one I will see a second time.
So go if you want. Have fun if you can.
Definitely eat popcorn.
---
---
---
Send This Story to a Friend!
Letter to the editor
Link to this Story
Printer-Friendly Story View
---
--- Advertisments ---