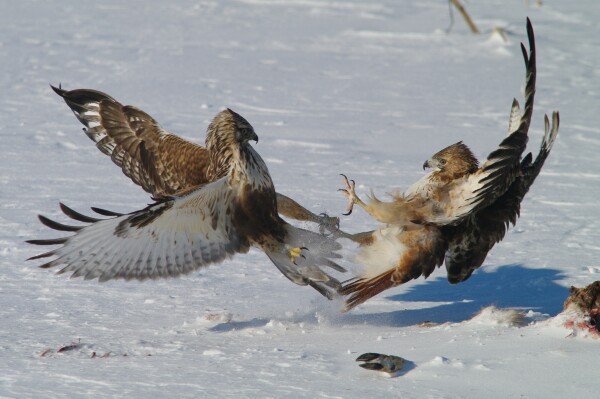 "Battle of the Hawks" by Kim LeBlanc
First Place - Wildlife
---
Saginaw Basin Land Conservancy Photo Contest Winner 2011
November 4, 2011 Leave a Comment
By: Stephen Kent
The Saginaw Basin Land Conservancy announced the winners of their annual Nature Photography Contest this past Wednesday night. The event, held at the public room of the downtown library, was attended by about 100 people. Refreshments and light music were provided.
This year's theme was 'Take it Outside!' Contestants of all ages submitted photos of many subjects. Each year the number of photos has grown and exceeded 260 this year.
Cash prizes of $50, $25, and $10 were offered in each category. Recipients seemed happy to participate regardless of the prize. Photo entries reflected images of nature and living in the Saginaw Bay Watershed, which is the largest watershed in the state of Michigan and filters 15% of Michigan's inland waters.
"The contest is intended to promote the beauty of natural areas and help us better appreciate the value of the resources that surround us." said Valerie Roof, executive director of the Saginaw Basin Land Conservancy. "Any way you look at it, this is great learning opportunity for anyone who wants to explore the natural wonders that lie within the Saginaw Basin."
Winning photos were judged by professionals in environmental protection, art and photography. Special attention was given to the difficulty of catching particular subjects.
The Saginaw Basin Land Conservancy is a non-profit charitable organization working in the Saginaw Basin. To date, the Conservancy has protected more than 5,600 acres.
Links to winning photos:
2011
,
2010
,
2009
and
2008
.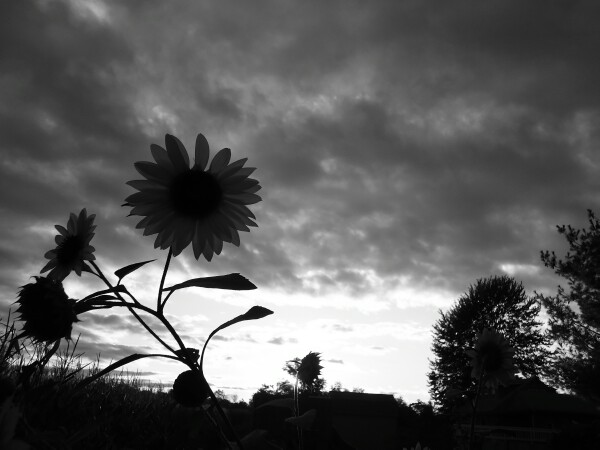 Landscape: Tessa Witchger - Saginaw - Sunflower's Silhouette - First Place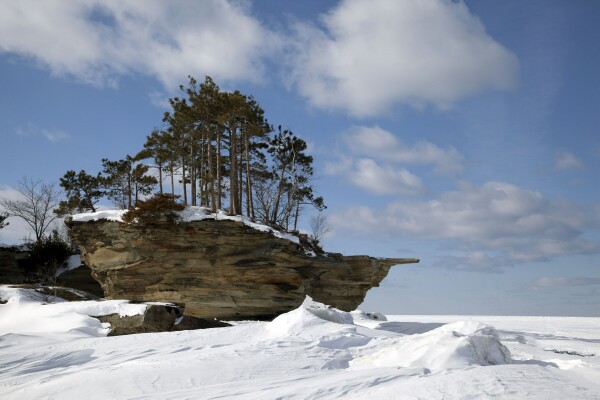 Landscape: Gordon Selbig - Corunna - Turnip Rock - Second Place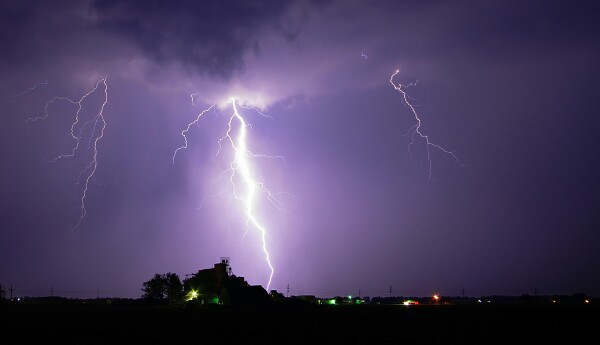 Landscape: John Britt - Pigeon - Hit and Miss - Third Place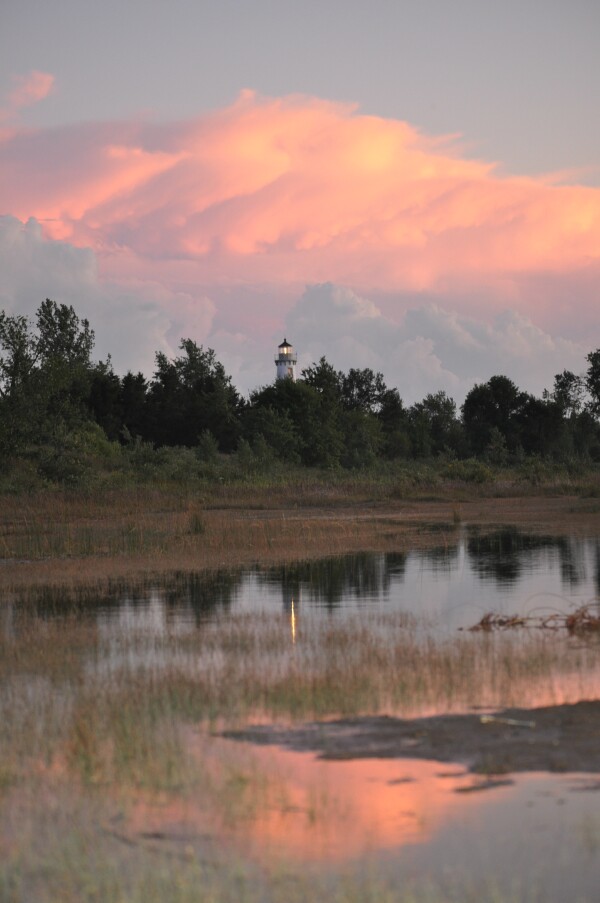 Landscape:Stacy Clark - Saginaw - Reflections of Earth - Honorable Mention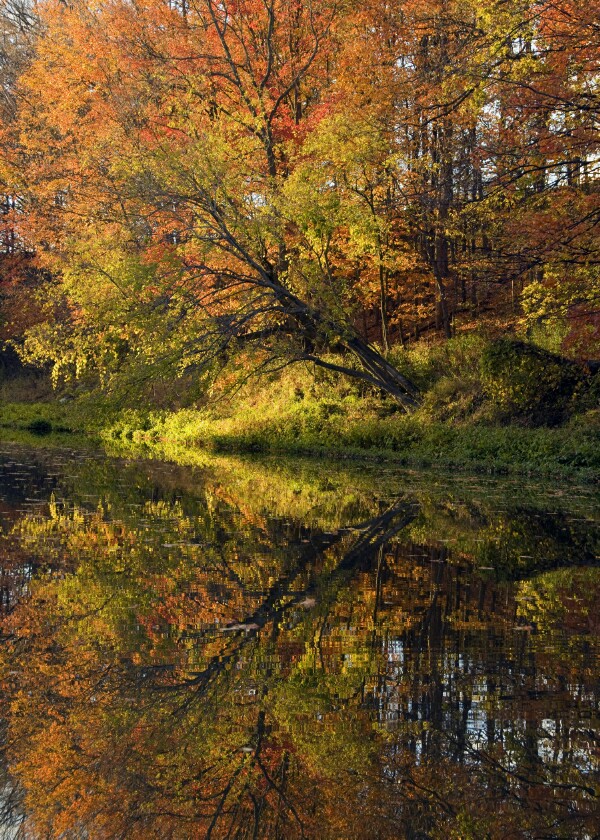 Landscape: Betty Goyings - Frankenmuth - Reflections on Cass River - Honorable Mention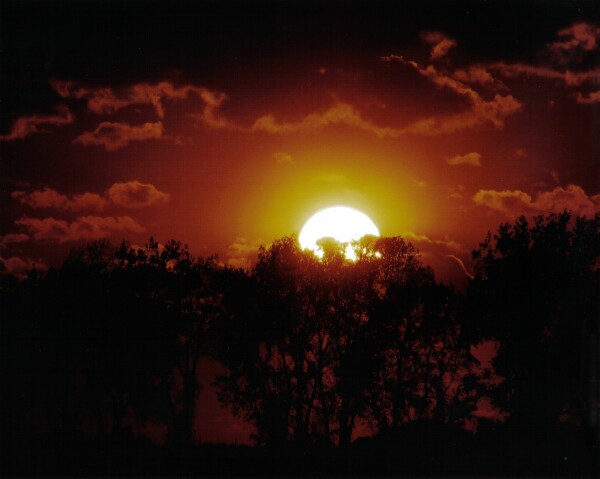 Landscape: Kathy Kerr - Bad Axe -S unset after a Storm - Honorable Mention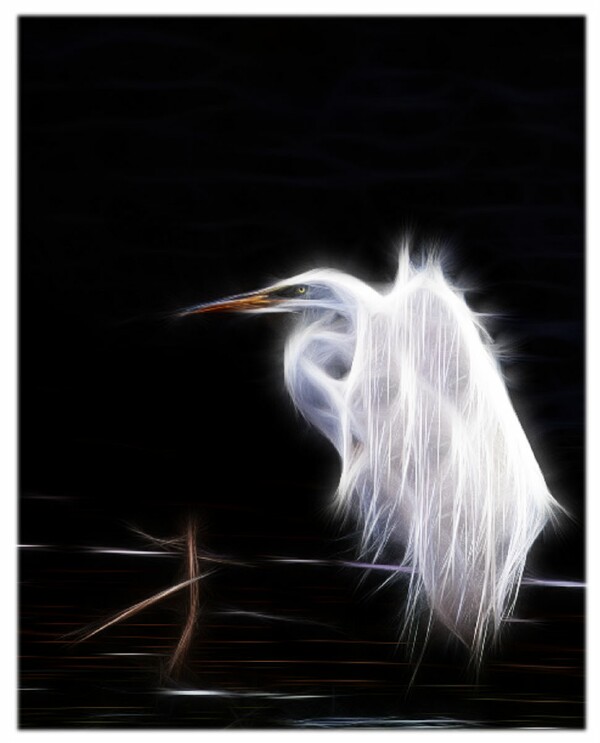 Photo Art: Donald Heidrich - Bay City - Tobico Princess - First Place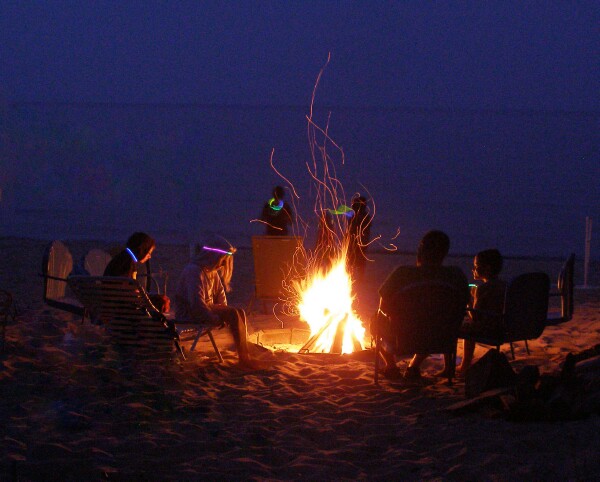 Photo Art: Tom Clark - Essexville - Enjoy the Fire - Second Place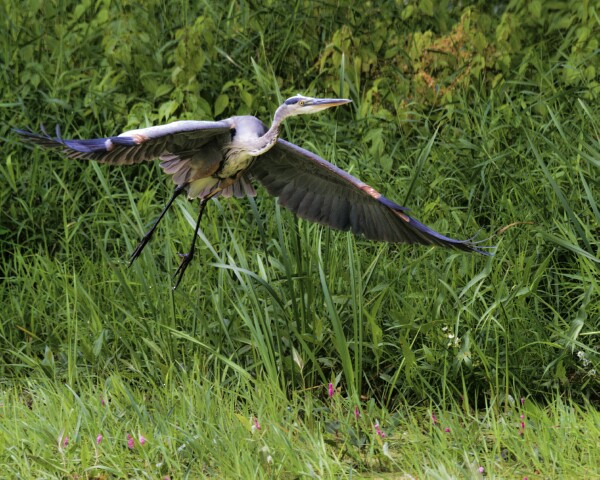 Photo Art: Thomas Williams - Freeland - Cleared for Landing - Third Place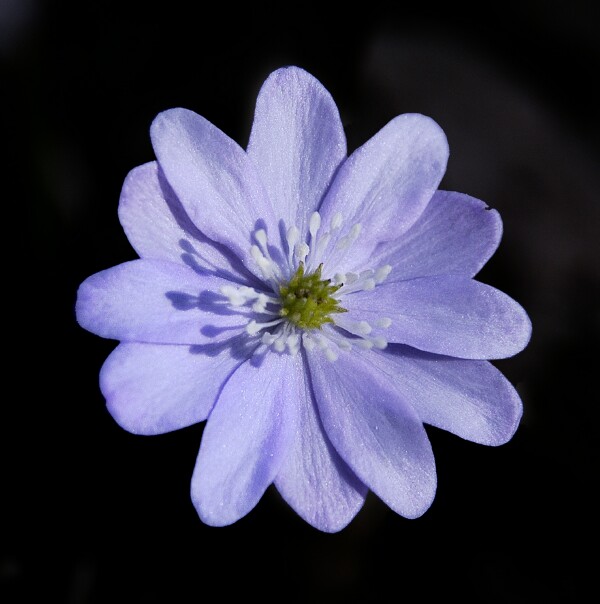 Photo Art: Nancy Nickerson - Midland - Hepatica - Honorable Mention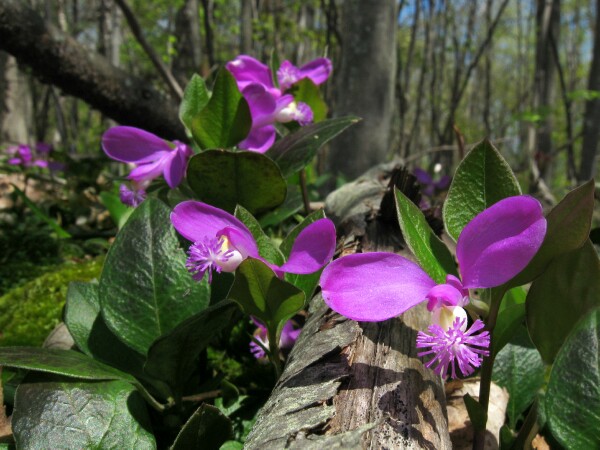 Plants & Flowers: Janine Britt - Pigeon - Gaywing Flight Team - First Place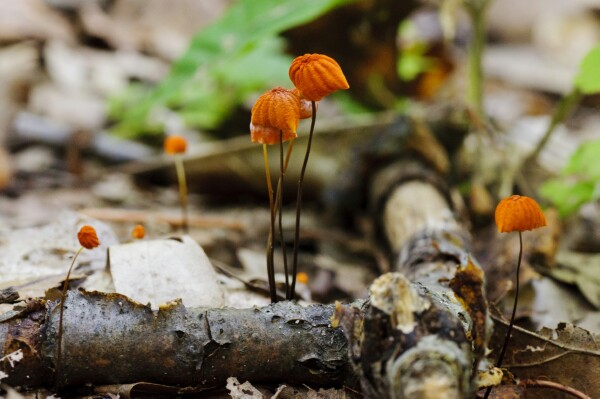 Plants & Flowers: Rich Gill - Bay City - Majestic Mushrooms - Second Place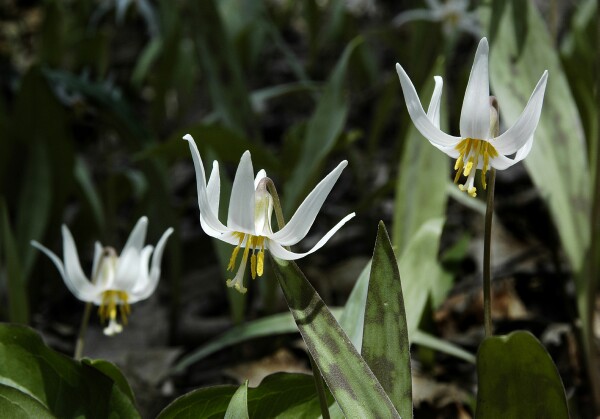 Plants & Flowers: Nancy Nickerson - Midland - White Trout Lily - Third Place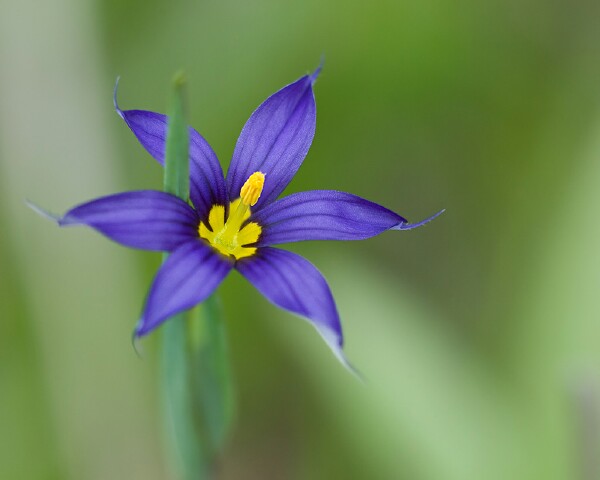 Plants & Flowers: John Britt - Pigeon - Blue-eyed Grass - Honorable Mention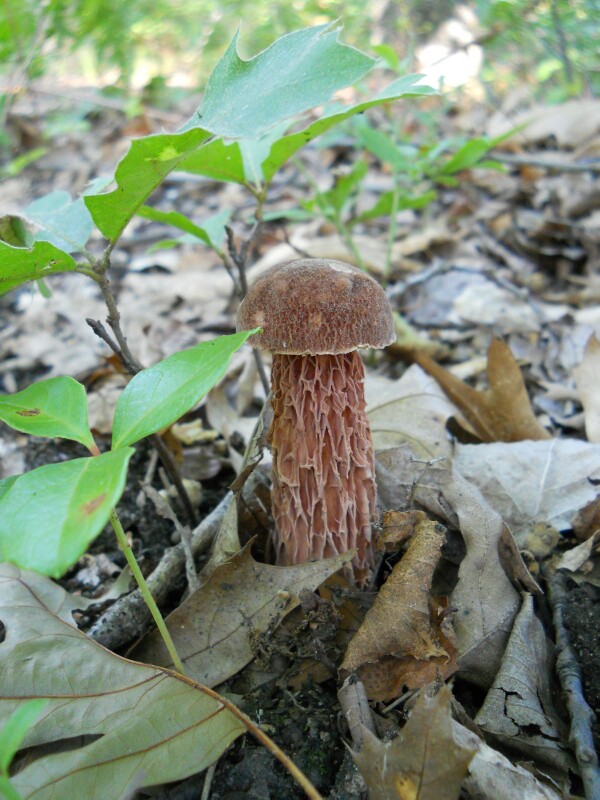 Plants & Flowers: Molly Dando - Kinde - Wild Mushroom - Honorable Mention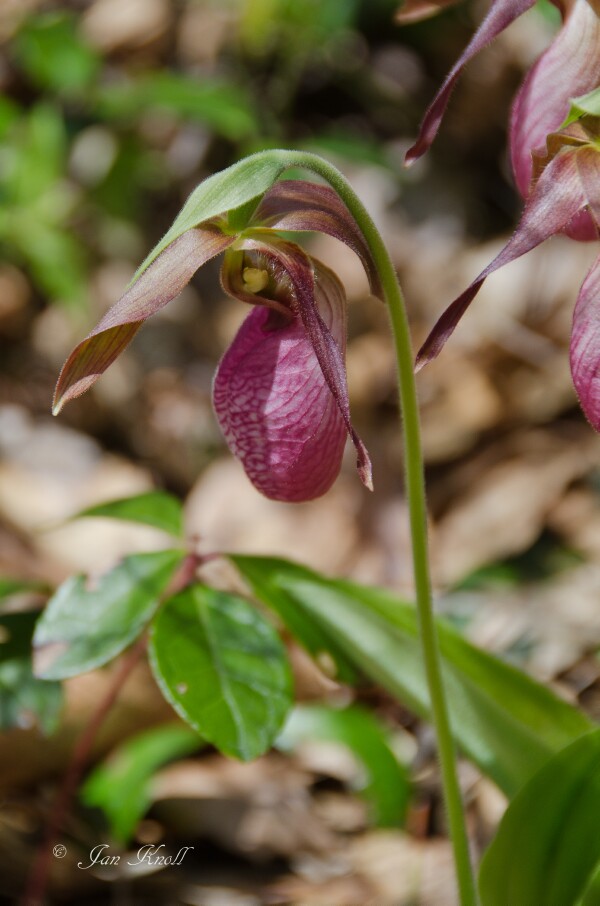 Plants & Flowers: Janice Knoll - Birch Run - Lady Slipper - Honorable Mention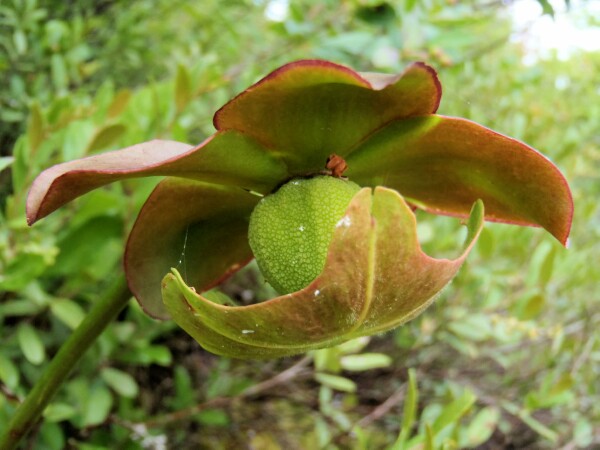 Plants & Flowers: William Gough - Bay City - Pitcher Plant Seed Pod - Honorable Mention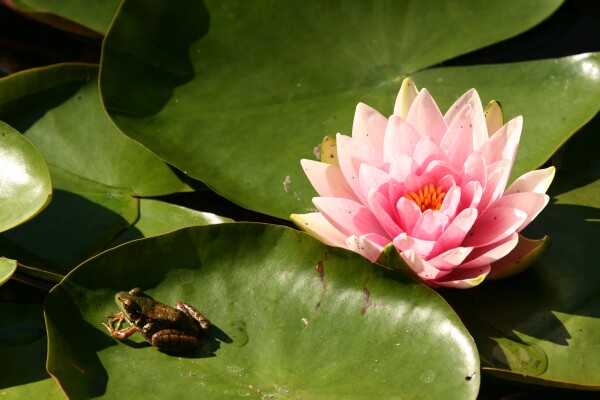 Plants & Flowers: Janet Becker - Walled Lake - Sunning Frog - Honorable Mention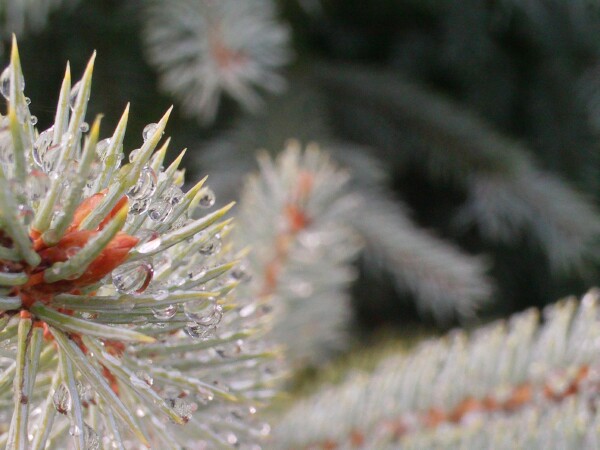 Student: Age 11 - Parker Haller - Bay City - Dewed Spruce - Second Place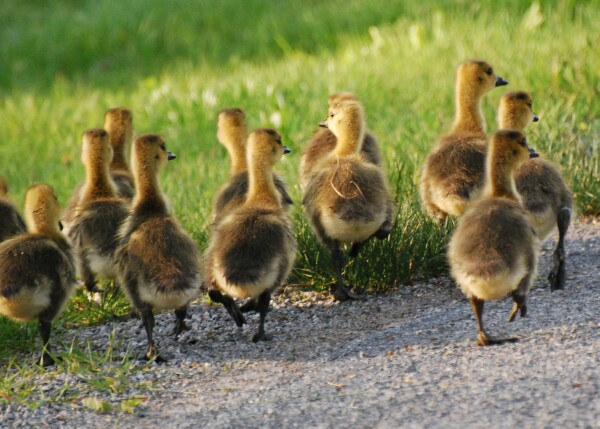 Student: Age 7 - Brooke Moeller - Essexville - Fuzzy Family - Third Place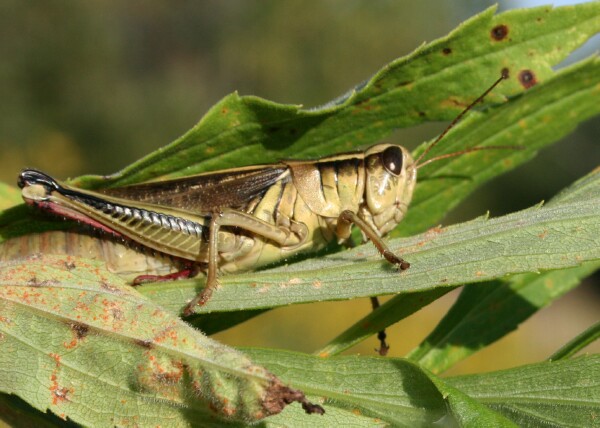 Student: Age 10 - Samantha Kowalczyk - Linwood - Eye of the Orthoptera - Honorable Mention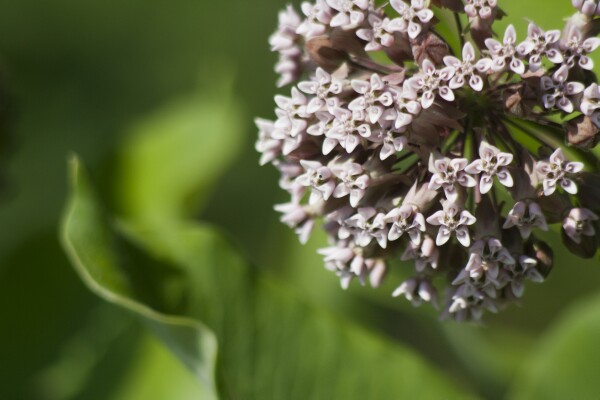 Student: Age 17 - Hanna Ferguson - Bay City - Intricate Flowers - Honorable Mention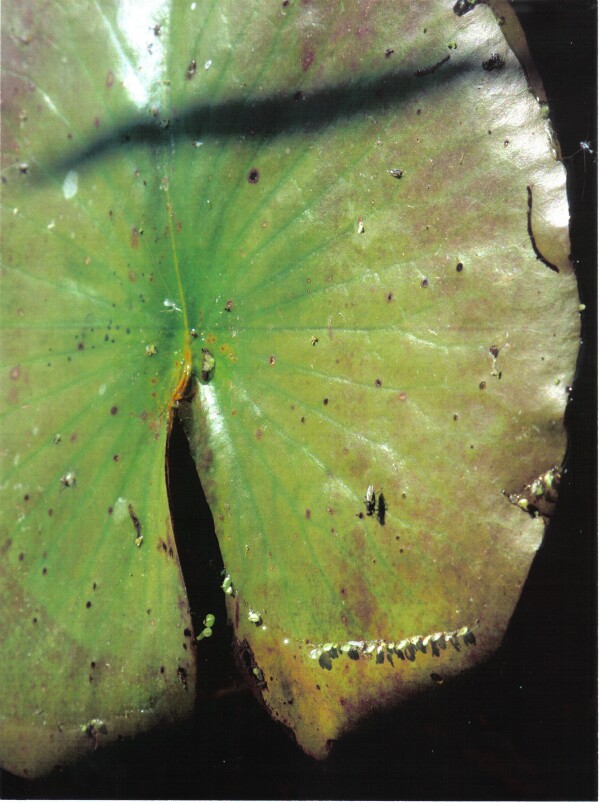 Student: Age 17 - Charles Barcia - Bay City - Fly on a Pad - Honorable Mention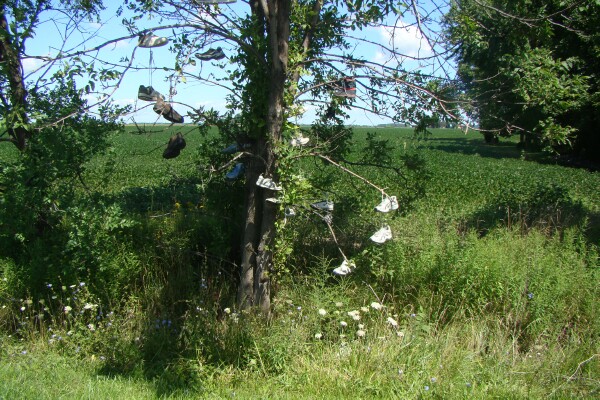 Student: Age 15 - Grace Mosher - Bay City - Leave Nothing but Footprints - Honorable Mention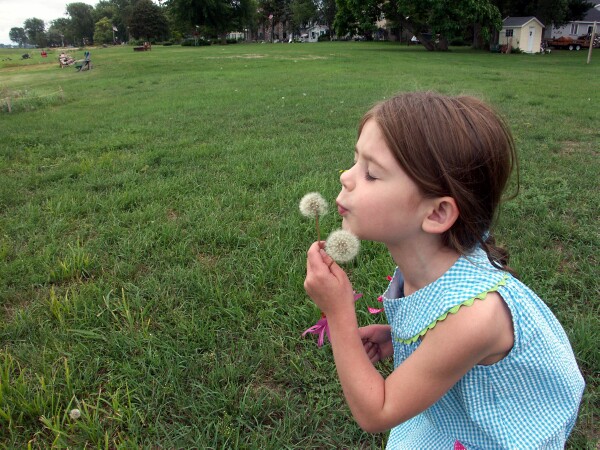 Student: Age 7 - Rowan Chapman - Bay City - Make a Wish - Honorable Mention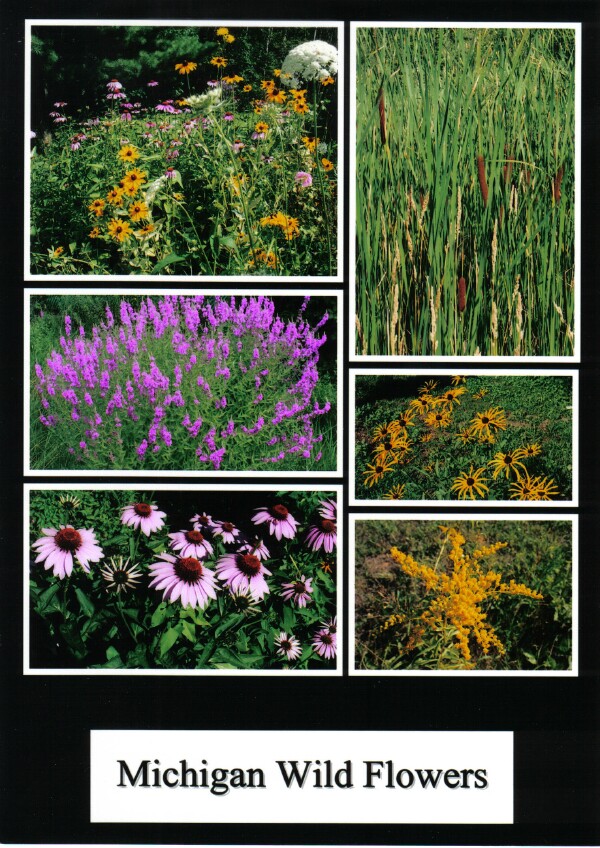 Student: Age 11 - Max Michalak - Auburn - Michigan Wildflowers - Honorable Mention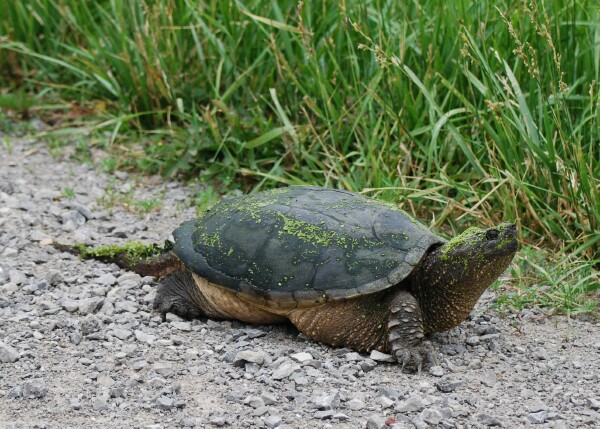 Student: Age 7 - Brooke Moeller - Essexville - Ol' Moss Back - Honorable Mention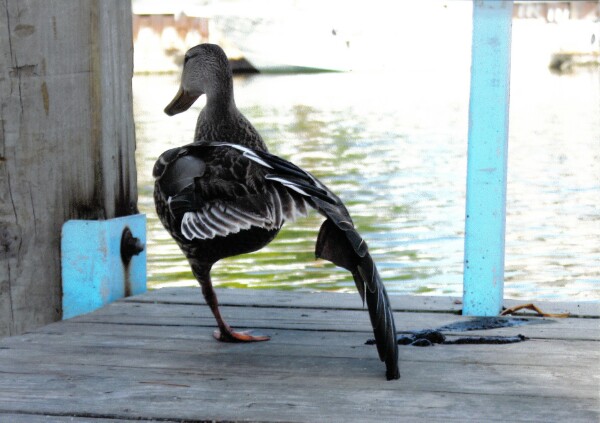 Student: Age 11 - Caitlin Sakkinen - Bay City - One Leg to Stand On - Honorable Mention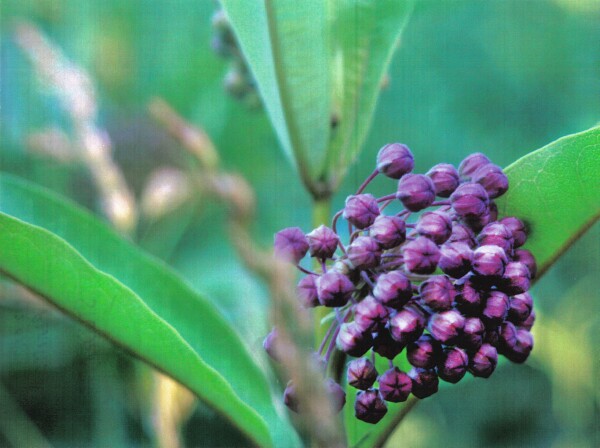 Student: Age 17 - Charles Barcia - Bay City - Purple Passion - Honorable Mention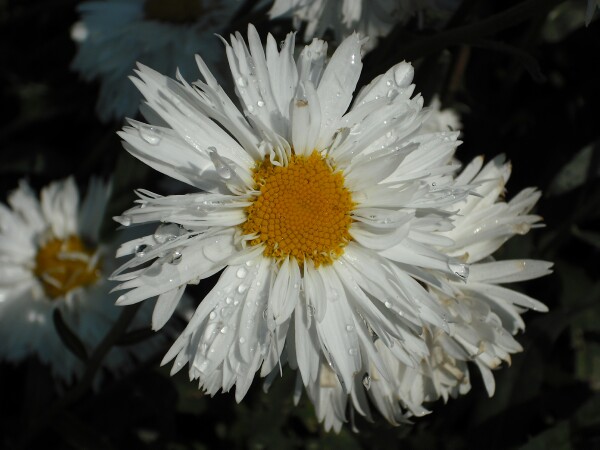 Student: Age 16 - Megan Britton - Frankenmuth - Raindrops on Daisy - Honorable Mention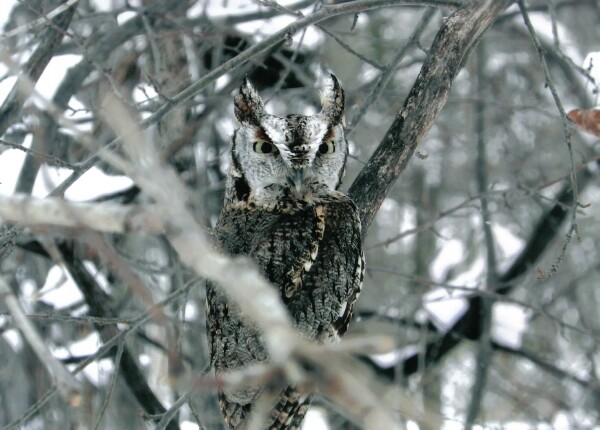 Student: 14 Michalak Sam Auburn Screech Owl - Honorable Mention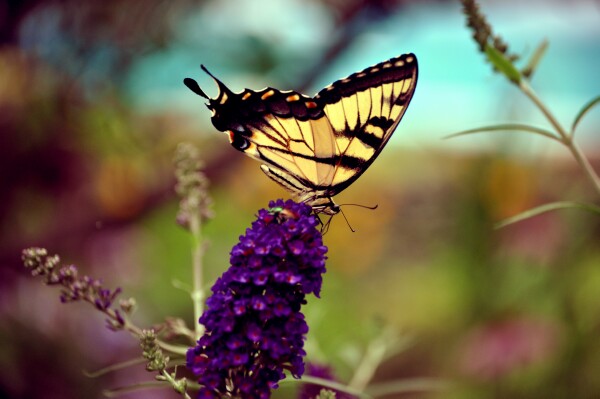 Student: Age 17 - Gabrielle Storrs - Saginaw - Vlinder - First Place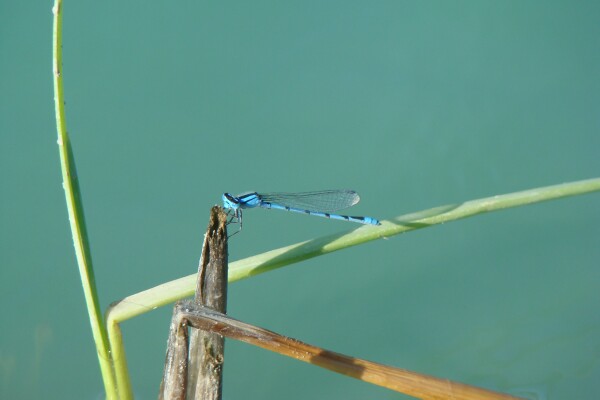 Student: Age 11 - Gretchen Mosher - Bay City - Waiting for a Friend - Honorable Mention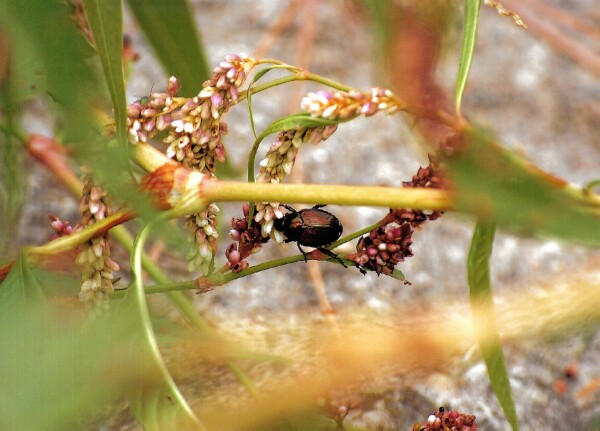 Student Age 12 - Madison Jammer - Birch Run - Japanese Beetle - Honorable Mention